PLAYFUL CHALLENGES FOR KIDS
Today there are so many technological distractions for kids and consumption of content is at all time high!
It's like a never-ending buffet, running 24/7, and our kids,
as are we, are online all the time!

This not only reduces the time spent between parent and child during an important developmental stage, but it also takes away from kids' growth and experiences.
What is the alternative 🙂 ? Check out the video to find out!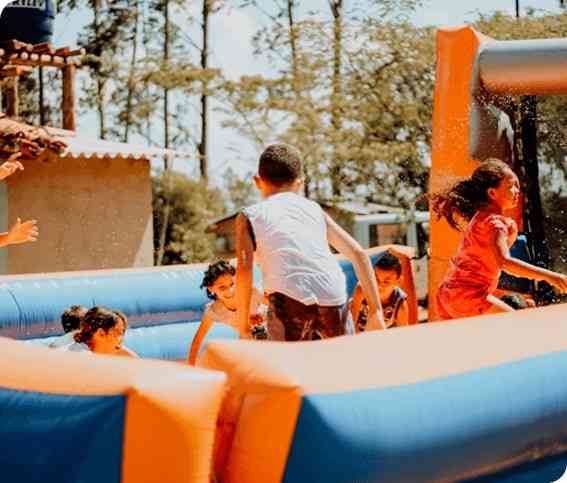 Do you give up on the idea of resting or simply hand over your mobile phone or some toys to keep your kids occupied and just crash on the couch?
The latter sounds much more tempting, we know!
However, kids who are always connected to a tech device or who don't have anyone to play with miss out on a lot of growth and developmental opportunities and most importantly, family bonding time!
Children need to spend time with their parents. It makes them feel special. So, stop using mobile phones, TV, and laptops as digital babysitters. And stop buying them new toys just to feel less guilty.
We're sure you constantly worry about your child's safety and health when they are playing alone so you might as well join them and make playtime more exciting and fun!
We believe that we are an alternative solution to help parents with viable ways to combat the lure of tech devices through fun, challenging, and stimulating active games!
At Skipydoo, we can help you maximize your time with your kids by making playtime interesting and exciting!
Playful learning
Let's Make playtime exciting
and growth-learning
Frustrated with seeing our own kids' faces stuck in their phones, tablets or on the computer, we have created exclusive videos featuring fun activities that will challenge you and your kids.
Skipydoo's games and activities are so unique and mind stimulating that they'll get your kids off of the devices and join you in spending quality time as a family.
THE BENEFITS OF LEARNING
THROUGH PLAY
The idea behind Skipydoo's playful challenges is to provide your kids with the skill sets necessary to lay the foundation for a healthy and active life:
✔ Creative Thinking
✔ Confidence Building
✔ Expression of Emotions
✔ Coordination & Physical Ability
✔ Enhancing Mind & Body
NOT EXPENSIVE.
JUST CREATIVE.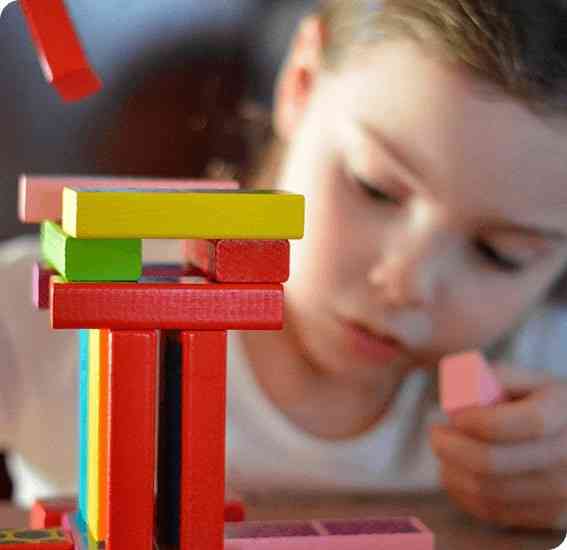 Skipydoo's challenges can be done using your kids' toys and household items – no need to buy expensive equipment!
Every child has a "toolbox" that starts out partially empty when young. As they grow, we can help fill their toolbox with essential skills.
I want really cool ideas on how to create quality
playtime for my kids.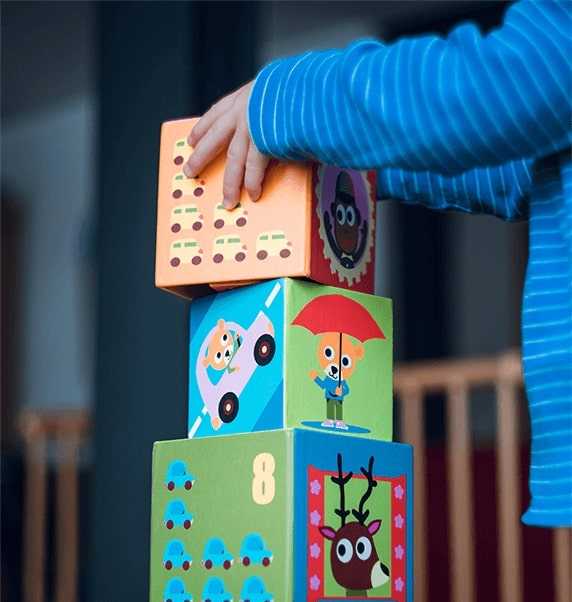 Play helps develop your child's imagination, movement skills, and physical, mental, and emotional strength. It ensures healthy brain development and life skills learning.
Plus, YOU get to be silly! Unwind after long hours of work and have fun with your kids. You're never too old to play with kids! These activities can be an excuse for your family to come together and bond, beating the challenges of a fast-paced lifestyle.
I want really cool ideas on how to create quality playtime for my kids.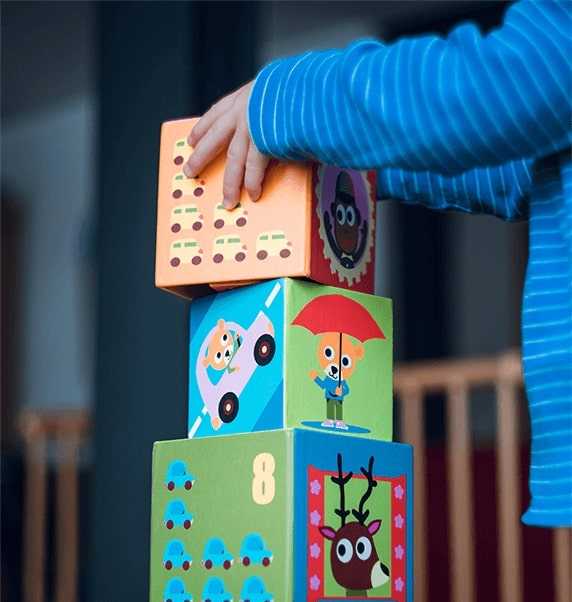 At Skippydoo, we have solutions that will help you
maximize your time with the kids while keeping the
little ones actively engaged and occupied for hours!
Learn creative ways to engage and play with your children.
Get simple practices that trigger engagement and interest in your child.
Discover ways to block time for your child and build a habit.
Get our guide: Skipydoo's Quick "Go -To" Play Guide that you can refer to when you need playtime ideas.
Get really cool ideas on how to create quality
playtime for my kids